Tongxin have been dedicated in researching and developing high standard prefabricated
rubber running track ever since 2001.Tophink keeps improving the production formula to
pursue the optimal products with high performance and ultimate and comfortable experience
for athletes in competition and training.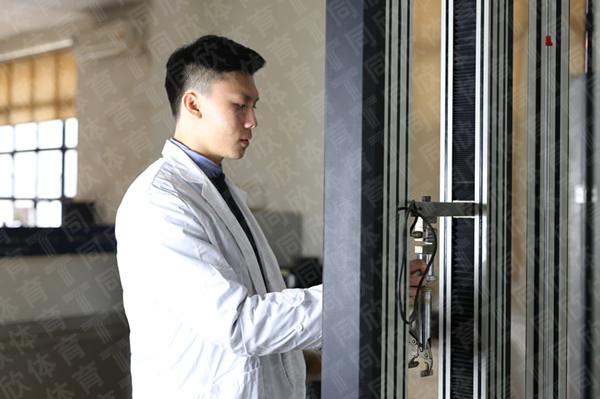 R&D Technical Team
Tongxin's professional technical team was strengthened by the join of Dr Chen Chen(CTO)
from 2008,which to make the whole team become the core competitiveness in Tongxin's
development and technical support.
Team core members: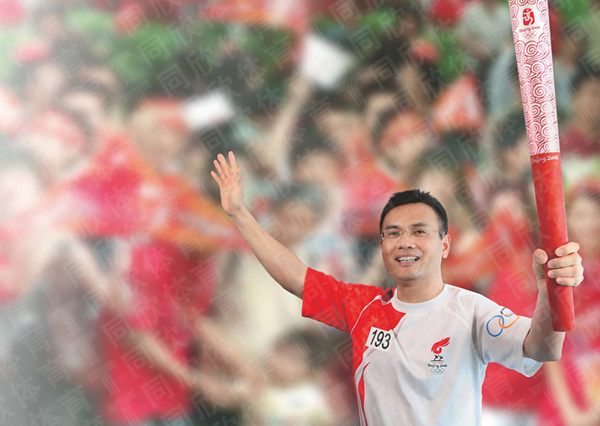 Chenmin Cai : Chemical Professor, Zhejiang University.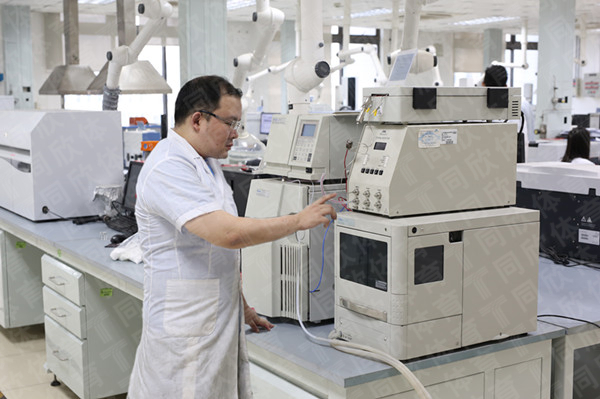 Chen Chen: PhD, Material Chemistry, Binghamton University (NY)

The international standard testing Lab was set up from 2008 and up to now is fully equipped for international
standard test including shock absorption test, deformation test, QUV aging test, tensile strength test, abrasion
resistance test, friction test, rebound test, high temperature test, temperature test with advanced testing
equipments from Switzerland. The skilled and professional experts combined with the whole advanced Tongxin to be the only one company providing products in compliance with national standard and IAAF
standard ,DIN the German standard.
As a whole, A closed-loop system of the prompt feedback from contractor, end-user, jobsite-installer are
transitioned to the R&D department and to factory accordingly was successfully built up. Under this system ,
the factory could keep pace with R&D team who develop production formula with reliable experimental data
analysis and timely improve the production technique, which make sure the products come out in the highest
quality.