Development and innovation is the core competitiveness of Tongxin.
With the past few years of research and practice, Tongxin has been committed to optimization
of products under the guidance of latest technology, keeping improvement of the production
formula of the prefabricated athletic track surface, looking for the the best synthesis process
and anti-ageing agent, which make sure the synthetic track surface longer life span and meet
customer various requirements.
Tongxin's sport surfaces gain more and more reputation worldwide in recent years. Tongxin's
running track is widely recognized by the customers after years of application of the track surface
and found that physical performance is still maintaining perfect. This is attributed to Tongxin's
deep consideration of the athletes and suitable adjustment of the formula to get the most
reasonable hardness of the track surface, better protecting the sports athletes.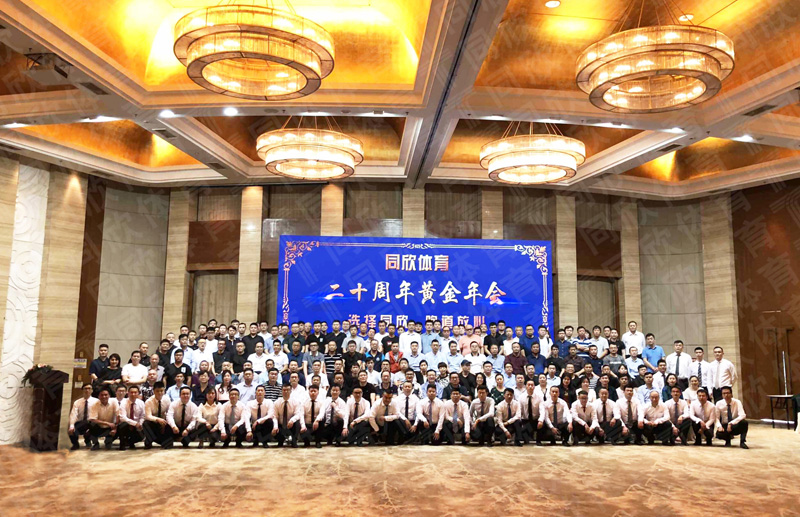 Health and environment-protecting is what Tongxin always pursue and persist in.
This spirit of ultimate human concern embody in every aspects of Tongxin company, throughout
the control of raw material, R&D, Installation to customer service, which is also the foundation of
the pursue of the health environment-protecting in the process of research and development.
Tongxin aims to provide green products, support the National Fitness Program, and advocate a
healthy life.
With the pursuit of this spirit, what Topthik provide is not only a product or a project but also a
deep love!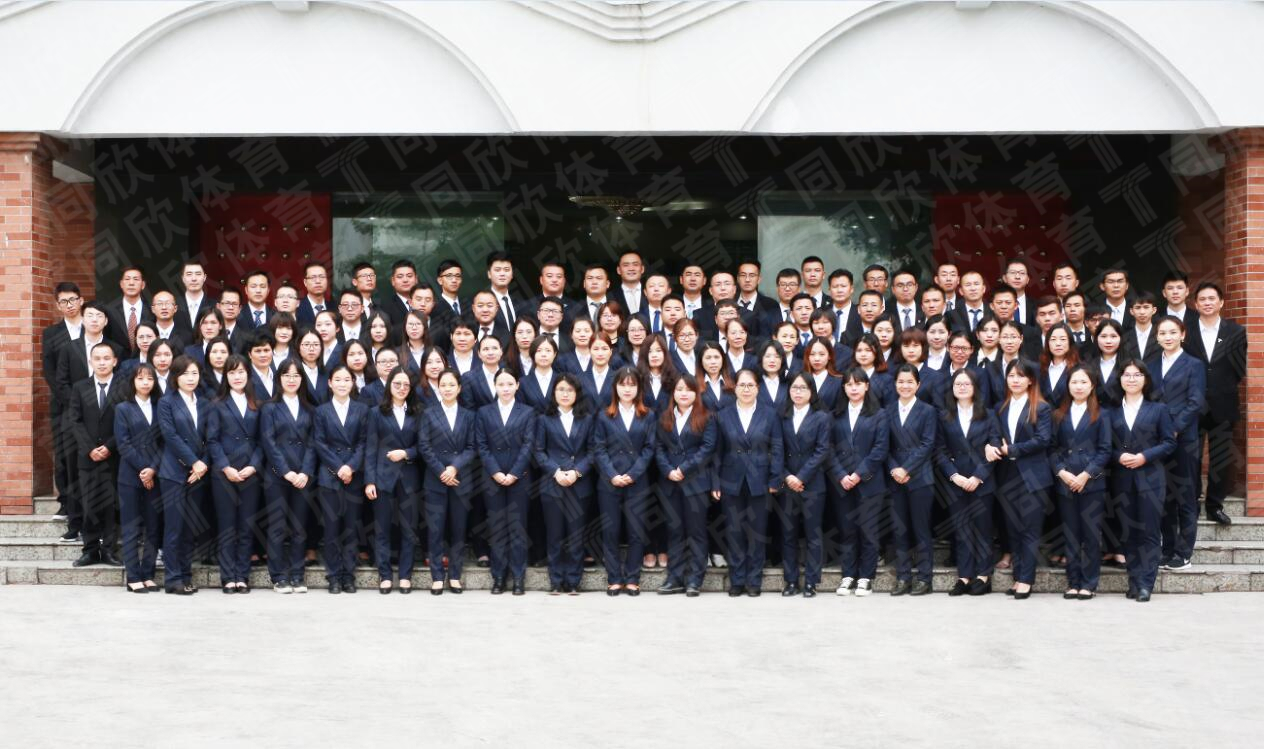 The road to green & environment protecting for 20 years:
1995: developed& promoted environmentally-friendly safety mats;
1998: Adopted international standards, the first to use more secure MDI system;
2000: developed a more environmentally friendly prefabricated sports surface system;
2003: Launched totally matured environmentally friendly prefabricated rubber athletics track;
2010: Set out to develop environmental-friendly prefabricated rubber court products;
2011: Launched the concept of "ecological footprint" for the first time in the industry, which led
the industry to pay further attention to environmental protection;
Drive the totally environmental-friendly Tongxin prefabricated rubber court to the market;
2012: Further spread the concept of environmental protection in the industry, and gave the lectures
about "ecological footprint" and "the sustainable development of sports surfaces' in the annual
meeting of ISSS;
2013: Improve the green formula for the glue.
2014: Standardized every process of the production and installation, ensured zero health risk in
Tongxin's fields.
2015: Provided the solid theoretical support and experimental data to help the government establish
more stringent standards for the construction of sports venues;
Called on the industry to enhance environmental awareness again to make sure the products
environmental friendly and non-toxic.