With 20+ years development, tongxin has now established a set of mature system.
R&D Center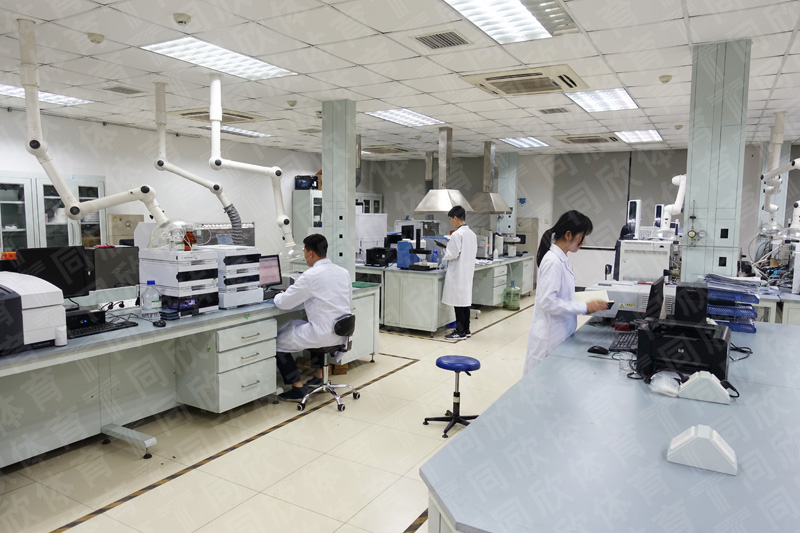 tongxin has its own R&D center with professional researchers and advanced testing machine.
Production Plant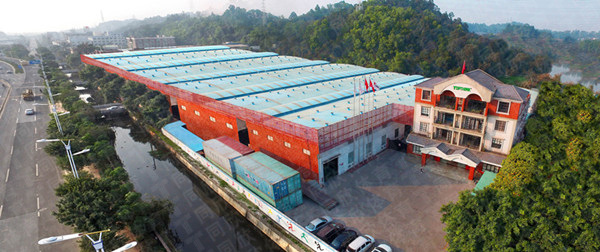 With more than 200 workers and several production lines, tongxin's daily capacity is over 5000m2.
Technical Support Department
tongxin's Technical Office can boast over 15 year experience in the design and construction of
sports installations. Our technicians are conversant with current standards and regulations, and are
able to assess critical aspects of various projects and offer tailor-made solutions.
Shipping Department
tongxin's shipping department is very professional. All the cargo will be packed with pallets to
avoid of damage during transportation of long distance.
After Sales Department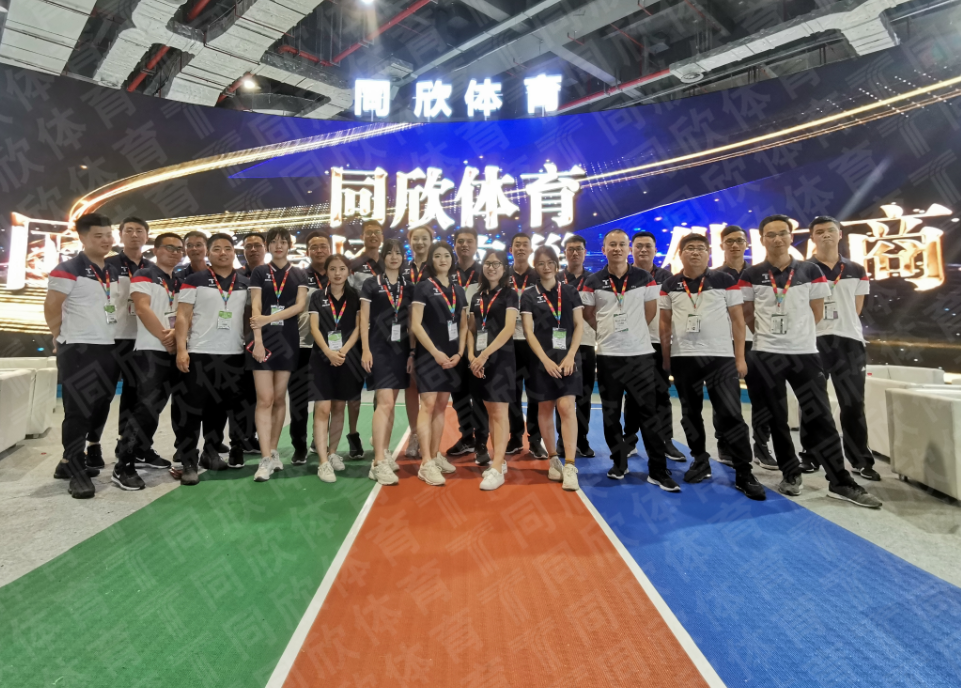 tongxin's after sales department has a group of experienced staff and can support the customer
with product maintenance, and provides assistance with any problems that may arise. Feedback
from our technicians on the ground, helps identify areas for refinement.